Complete and edit your novel
For those with a story idea or a novel they are ready to reboot to get published.
Start today
The Novel Development Course
Have you started but got stuck with writing your novel? Maybe you've got a few thousand words in or reached the midpoint and stalled. Or, you have written a first draft, but you're worried your storyline is letting you down. 
Take a brave new approach to writing a new draft with expert advice from our team of publishing professionals and get your story signed off before you start writing this time.
If you are ready to radically overhaul your storytelling structure and begin again, writing to reach publishing standards, the Novel Development Course can take you all the way to the last draft.
We'll rebuild your storyline from the ground up so that you can enjoy crafting it line by line towards a pitch-perfect manuscript. Your program starts with a one-on-one session with your writing coach to review a one-page story plan to understand how each and every element contributes to its pageturning qualities. You will develop expert craft skills, storytelling and self-editing techniques for a polished performance. It's the only novel writing course created by an award-winning Booker Prize-listed author with publishing editors from the Big Five publishers like Penguin Random House and dedicated bestselling mentors who will guide you from the get-go. Complete that novel with new confidence with the support of our courses, coaching and community.
Self-paced program
A structured 2-stage pathway with 150+ lessons to a last draft and direct submission to literary agents when ready
One-on-one coaching
6 writer coaching sessions and 2 in-depth editor sessions
Lively student community
With over 40 live classes and workshops a month.
A year
'

s access

Flexible payments and easy extension plans to stay with us
1. The Inspiration and Preparation Phase (10 lessons)
2. The Construction Phase (30 lessons)
3. The Swim Phase (15 lessons)
4. The Heat Phase (15 lessons)
5. The Enlightenment Phase (15 lessons)
6. The Home Phase (15 lessons)
1. Turning Pro (6 lessons)
2. Developmental Edit (19 lessons)
3. Line Edit (16 lessons)
4. The Submission Process (11 lessons)
Complete your novel
Sign up to finish your novel for submission to literary agents.
You have our 7-day money-back Happy Writing guarantee should you change your mind.
Instalment Payment Plans
Our Success Stories
Meet our grads who have secured literary agents and gone on to become published authors.
Success Stories
Our Literary Agency Partners
Discover the literary agencies in the USA and the UK that fast-track submissions from our grads.
Literary Agents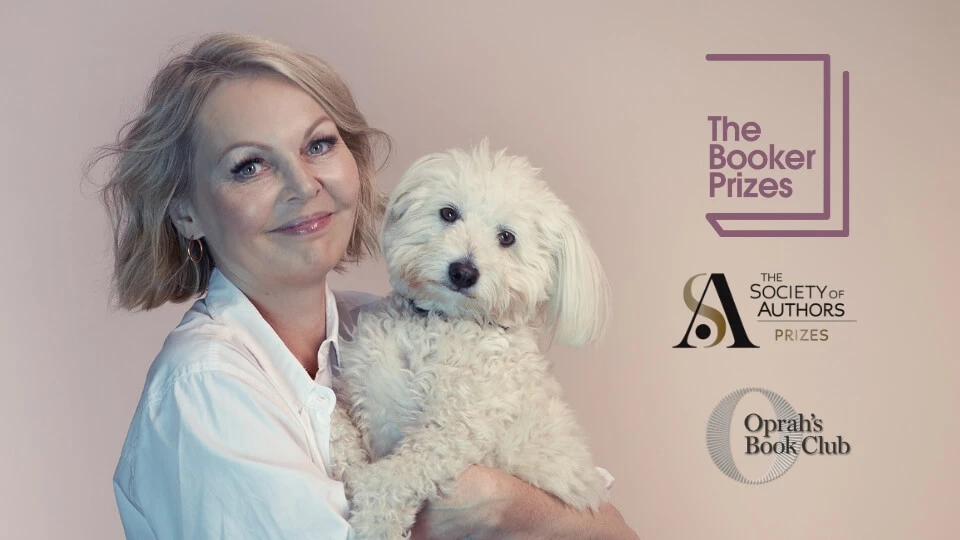 Your Course Director
Meet our founder, the award-winning novelist who created the program and oversees our student body.
Louise Dean
'
I gained an immense amount of confidence in storytelling technique

' 

The writing course program with more 5* independent reviews than any other.
'The course was essential to my journey as a writer. I was able to establish a disciplined writing practice that propelled me forward. I gained an immense amount of confidence not just in my abilities as a writer, but in my own ideas and storytelling technique. This experience has given me the confidence to say, –Yes, I am a writer.'
— Lacy Blake-Vetter
Frequently asked questions
What's the learning format?
How does the coaching work?
How do I get more feedback on my work?
How do I choose my writing coach?
How do I choose my editor?
What if I don't finish in the year?
English as a second language? Hearing or vision difficulties?
Do you offer a money-back guarantee?
Feed your writing habit
With weekly inspiration to your inbox
Get the world's #1 writing blog to your inbox every Sunday
We never share your data. Unsubscribe any time.