We grow writers 
The Novelry is the online fiction writing school to take you from blank page to book deal. Our fun, feel-good approach turns aspiring authors into fiction finishers in as little as one hour a day. 
An all-star team of bestselling authors and top editors will be in your corner to guide you through every step of your writing journey. With go-at-your-pace online courses, one-on-one coaching and a community of fellow writing lovers, we'll show you where to start, coax your story into shape and cheer you on 'til you type 'The End.'
Courses, coaching, and community 
Our 3-step course program will guide you to create, write and complete a full-length work of fiction with online lessons to guide your daily writing.
You'll enjoy regular coaching from a team of global bestselling authors to stay on track. We offer every writer one-on-one support with our focus on you and your story so you can use your time wisely and make great leaps of progress in the direction of an exciting story. 
Learn from publishing professionals and work with editors from the Big Five major fiction publishing houses towards representation for book deals, movies and more.
Thrive with an immersive online campus experience from the comfort of your own home and join writers worldwide for over 40 live fiction writing workshops and events every month. We'll be with you to celebrate each and every milestone of your writing journey.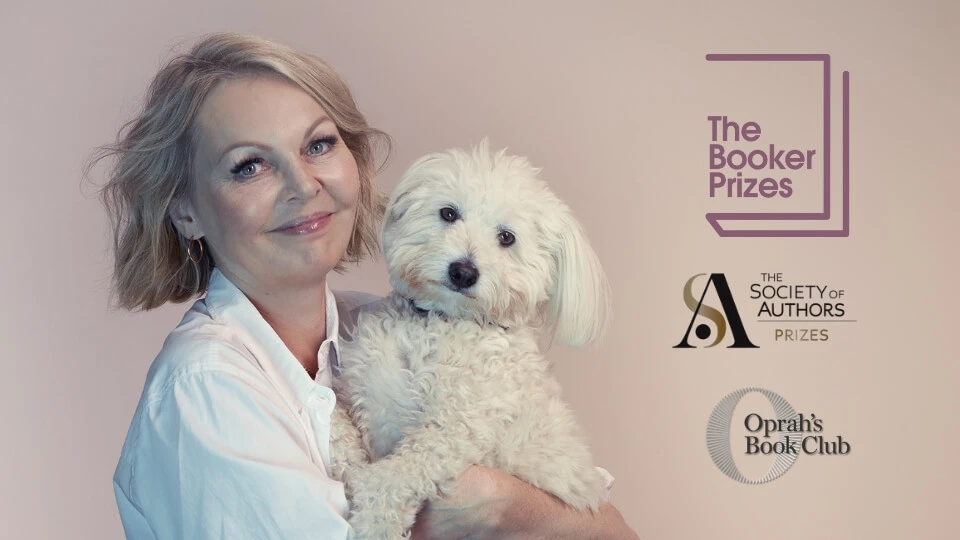 Courses 
The 3-step program created by a Booker Prize-listed author following our tried-and-tested 'One Hour a Day' process. With online courses, videos and interactive tools to pace your writing and develop your story.
Courses
Coaching
Choose your mentor from a team of global bestselling authors in the USA, Canada and the UK trained in our 'Positive Coaching Method' to coach writers online in all fiction genres in all time zones.
Coaching
Community
Over 40 writing workshops a month, a lively student community and a library of video master classes. Guest sessions with world-famous authors like Yann Martel, Tess Gerritsen, Kristin Hannah and many more.
Community
The path to get published
You'll work with professional publishing editors too, formerly at Penguin Random House, HarperCollins, Hachette, Macmillan and Simon & Schuster. When your novel is ready, The Novelry will act on your behalf to make personal introductions to leading literary agencies that represent bestselling authors like Meg Wollitzer, Madeleine Miller, Liane Moriarty, Celeste Ng, Michael Ondaatje, Richard Osman, Marilynne Robinson, Philip Pullman, Tess Gerritsen, Andrew Sean Greer and Tom Clancy.
The world's leading literary agencies look forward to receiving our course graduates' manuscripts above all others and fast-track our submissions because they know they're top notch and publishing-ready.
 Try The Novelry free ...
 ... with instant access to our mini-course!
Subscribe for access to our free mini-course to begin writing fiction and get the world's #1 writing blog to your inbox every Sunday.
We never share your data. Unsubscribe anytime.