The Creative Writing Blog
Ranked #1 Worldwide*
Original articles from bestselling authors and publishing professionals.
* Rankedblogs.com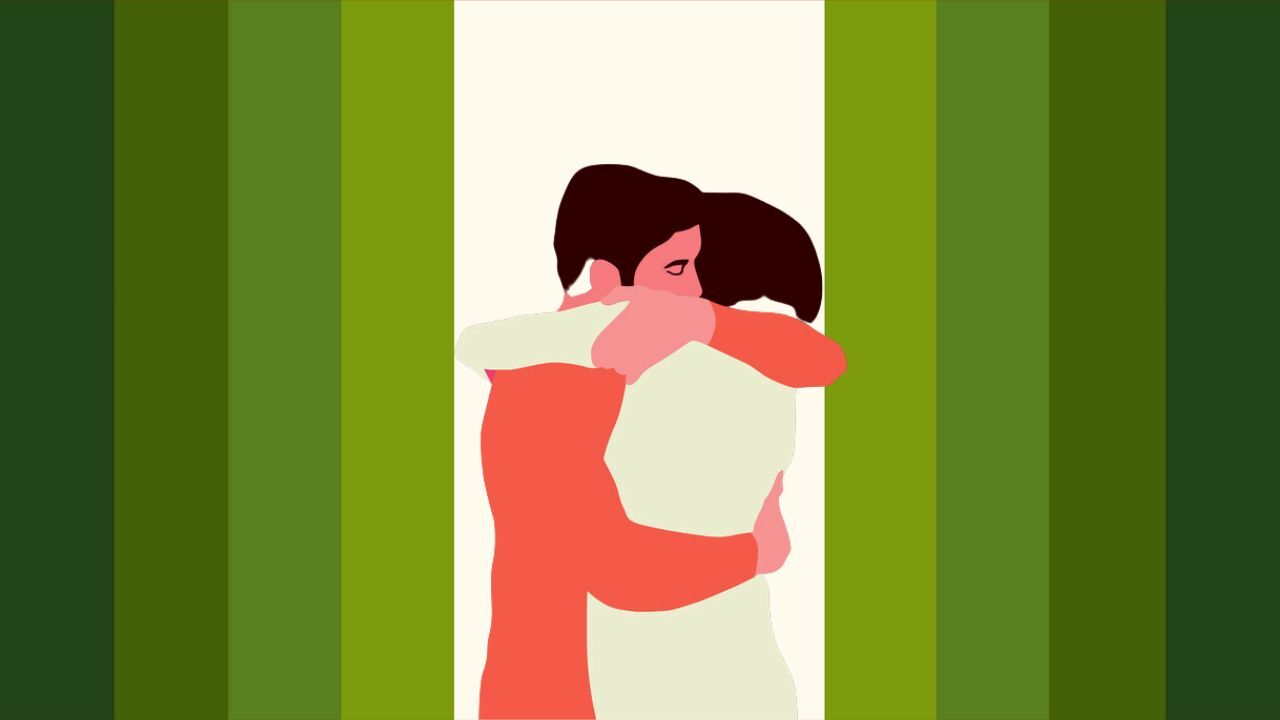 How to Write a Romance Novel
Apr 23, 2023
Ever wondered how to write a romance novel? We've all daydreamed about – or even lived – our own love story, and writing romance can be almost as thrilling. Still, to borrow from...
Read more
Get on the list!
Get unique insights, expert writing resources and the latest publishing trends every Sunday!