The Creative Writing Blog
Ranked #1 Worldwide*
Original articles from bestselling authors and publishing professionals.
* Rankedblogs.com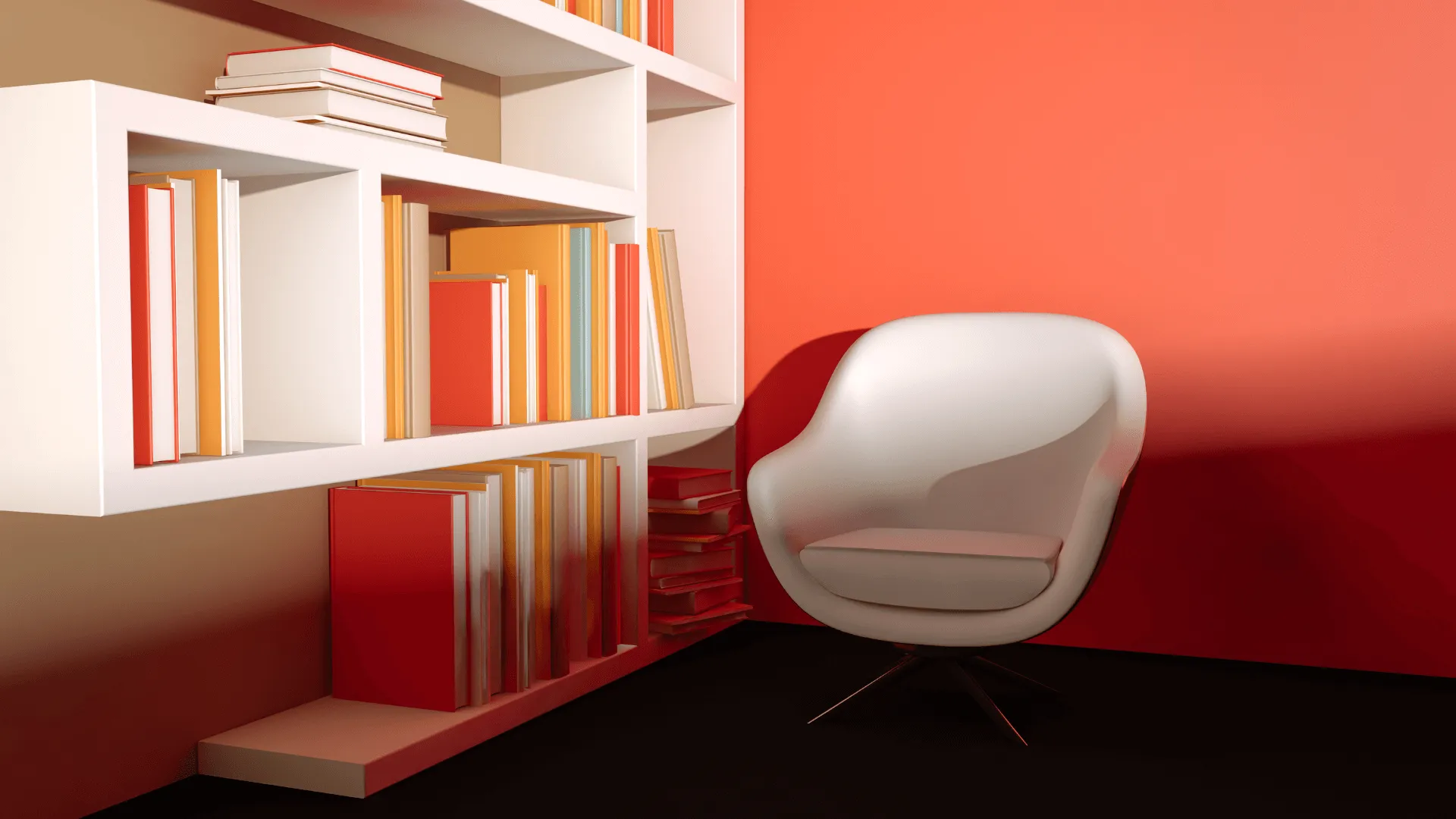 What is a Literary Agent?
Aug 20, 2023
What is a literary agent and what do they do? Do I need an agent to publish my novel?
We've been tackling your questions on the publishing process this month, and are now turning from how to...
Read more
Get on the list!
Get unique insights, expert writing resources and the latest publishing trends every Sunday!