The Creative Writing Blog
Ranked #1 Worldwide*
Read the latest articles from bestselling authors and publishing professionals.
* Rankedblogs.com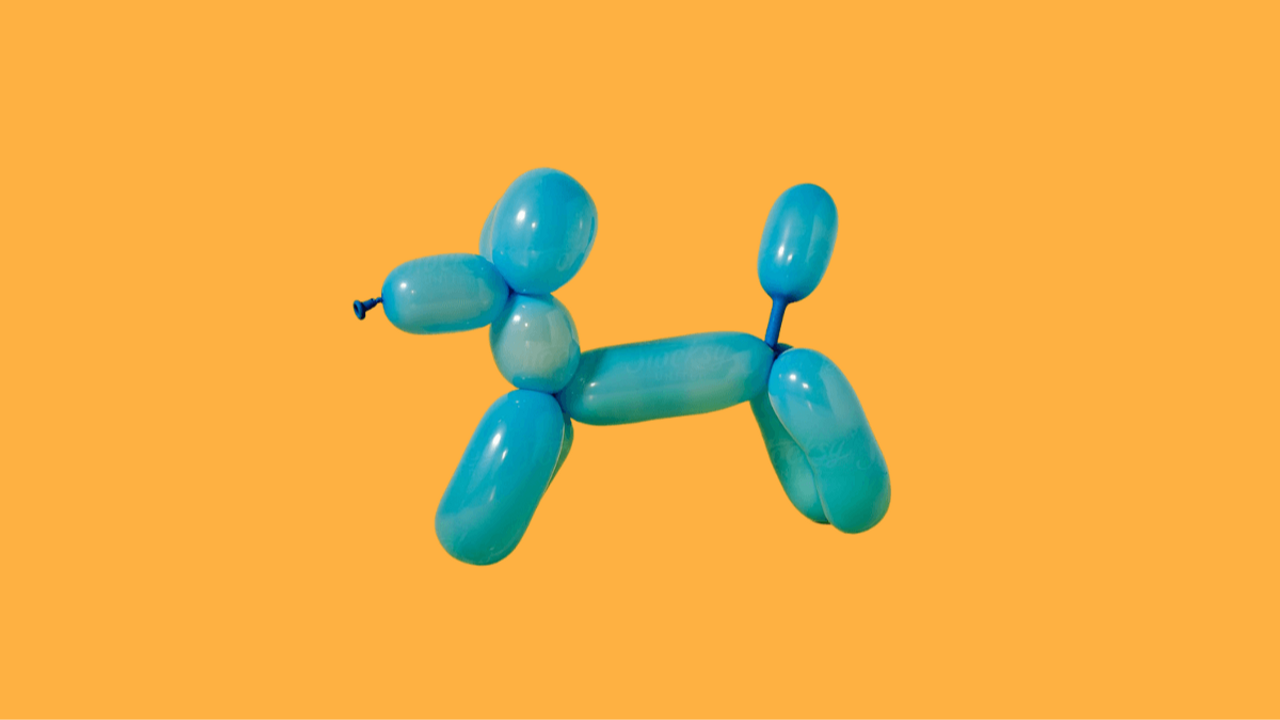 3 Character Development Exercises
Aug 14, 2022
So you're writing a novel and you want to create compelling and believable characters. We've got just the thing! Here are three original and fun character development exercises created...
Read more
Get on the list!
Get the Sunday paper for writers to your inbox.