Flexible
Self-paced learning
Formidable
One-hour-a-day method
Focussed
One-on-one coaching
Friendly
Live group workshops
The Online Creative Writing Courses
---
This is the writing program created by a Booker-list author designed to coincide with the real-time step-by-step development of a novel. With self-paced flexible learning, interactive classes, live workshops and personal coaching dedicated to you and your story for the accountability you need to stay on track to write and finish your novel.
Wherever you are in your writing journey, we've got the creative writing course plan for you. Beginners are warmly welcomed. 
1. Find your story
Learn the art of storytelling and create the world of your story with The Classic Storytelling Class, the first step of your writing journey.
2. Write your novel
Write and complete a first draft of your novel with personal coaching with The Ninety Day Novel Class, the second step of our course program.
3. Edit your book
Master your material and take your first draft to last draft with guidance from professional fiction editors with the third step of our course program, The Big Edit.
Our Writing Course Plans
---
Our plans offer a structured year-long program to meet your needs with lessons and classes you can take at your own pace and flexible private coaching you can schedule to suit a busy lifestyle. 
All plans include membership of our community and access for a year. (But don't worry, you can stay with us after your year with monthly membership.)
The Novel Kickstarter Course
Find the story and write a first draft.
$1699 / £1399 ($169 / £139 monthly)
Learn more
The Novel Development Course
Complete and edit the novel you started.
$1865 / £1550 ($175 / £149 monthly)
Learn more
The Finished Novel Course
The writer-to-author career path.
The complete 3-step program plus a full manuscript assessment for submission to literary agents.
$3499 / £2799 ($329 / £259 monthly)
Learn more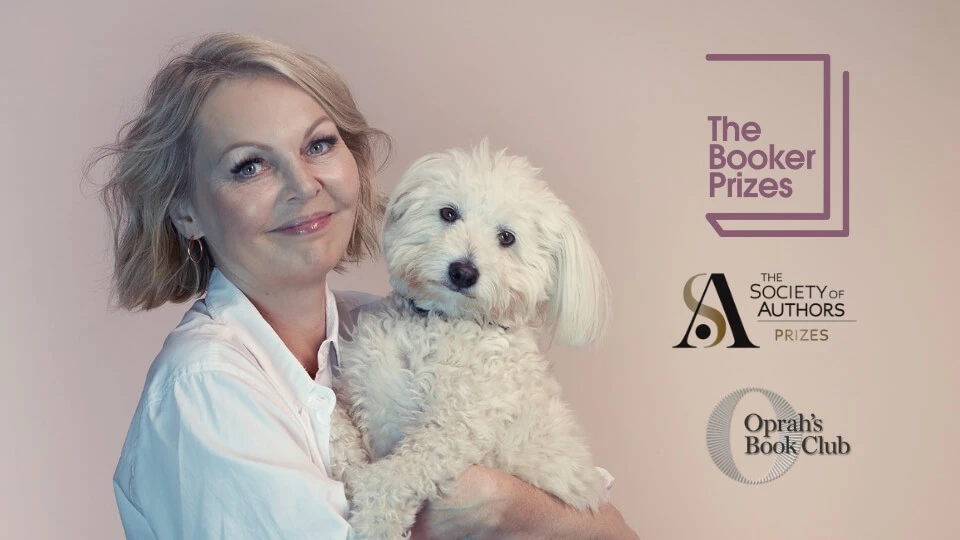 Your Course Director
Meet our founder, the award-winning novelist who created the program and oversees our student body.
Louise Dean
Your Writing Coach
The bestselling authors of The Novelry in the USA, Canada and the UK.
The Coaching Team
Your Writing Community
With live group workshops and online and real-life events in the USA and the UK.
The Writing Group
Your Editorial Team
The only writing course in the world with Big Five publishing editors.
The Editors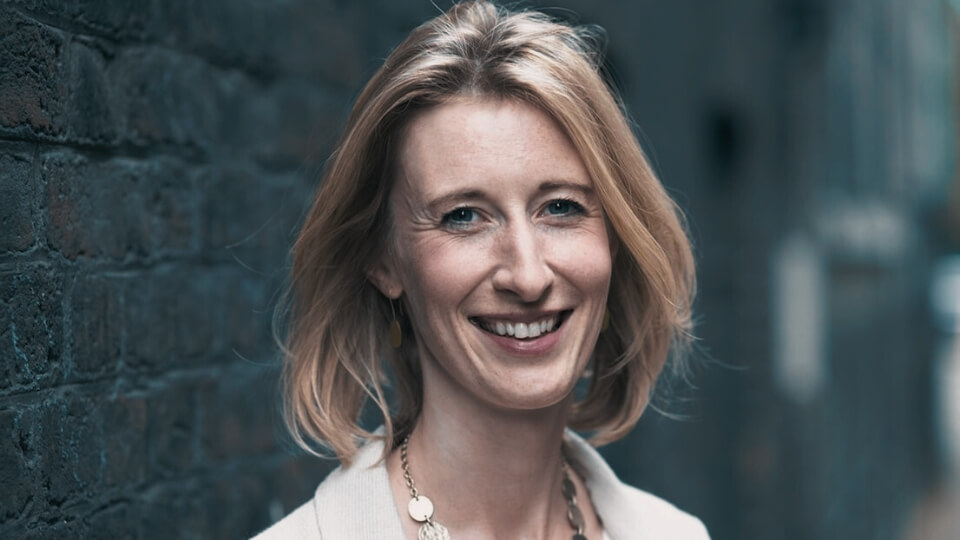 Our Literary Agency Partners
Discover the literary agencies in the USA and the UK that fast-track submissions from our grads.
Literary Agents
Our Success Stories
Meet our grads who have secured literary agents and gone on to become published authors.
Success Stories
'Confidence-boosting and life-changing, one of the best experiences of my life.' Martin D.
The writing courses with more 5* independent reviews from writers than any other.
Frequently Asked Questions
What's the learning format?
How does the writer coaching work?
How much time will I need to set aside?
Can I extend my creative writing course if I need to?
What live group writing workshops do you offer?
Is the writing group community available in my time zone?
How do I get feedback on my writing?
Do you offer a money-back guarantee?
Feed your writing habit 
With weekly inspiration to your inbox and a free trial of our courses.
We never share your data. Unsubscribe any time.